We believe that everyone can improve their education in financial investments to have a better life. Day-to-day hard work is not enough to achieve our life's financial goals. We must put our money to work ourselves, but we must do it well. Anyone can learn some basic and important rules and facts about investing. A little learning effort can lead to big gains or fewer regrets.
Our purpose is to let people know how they can achieve their financial goals and improve their capital returns. Smart investing is very simple and easy to do. Our ideas are based on the long applied history of financial markets and the theories of Nobel prize-winning researchers. History repeats itself. Advances in academia are the best reliable source of useful knowledge. It only takes a few guiding steps to start seeing results.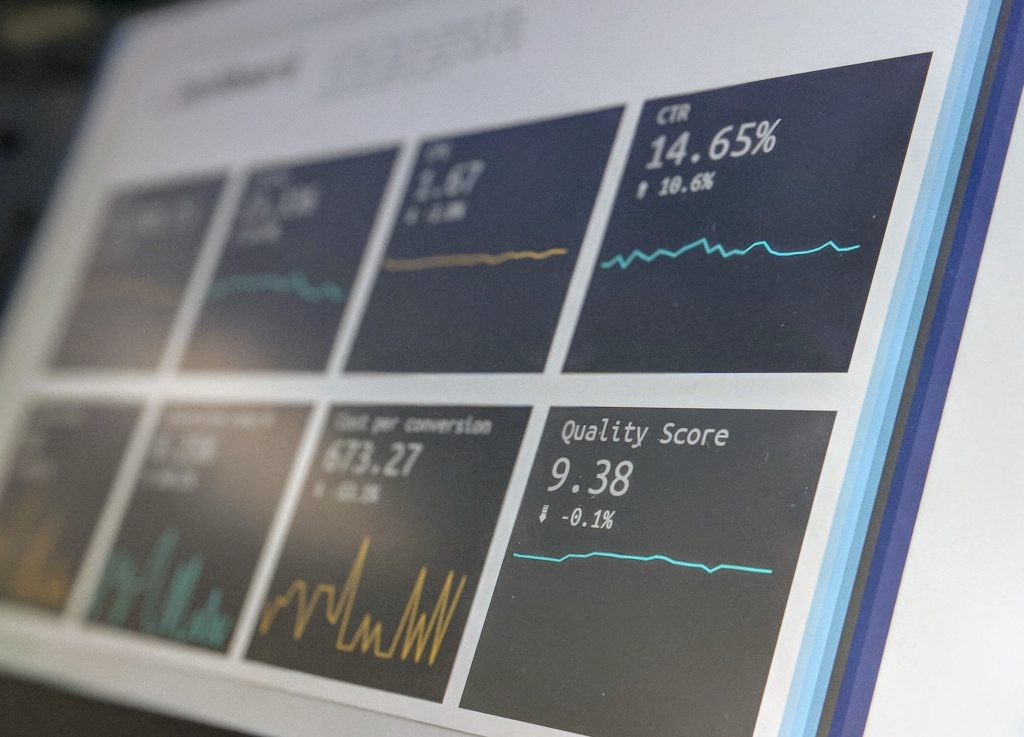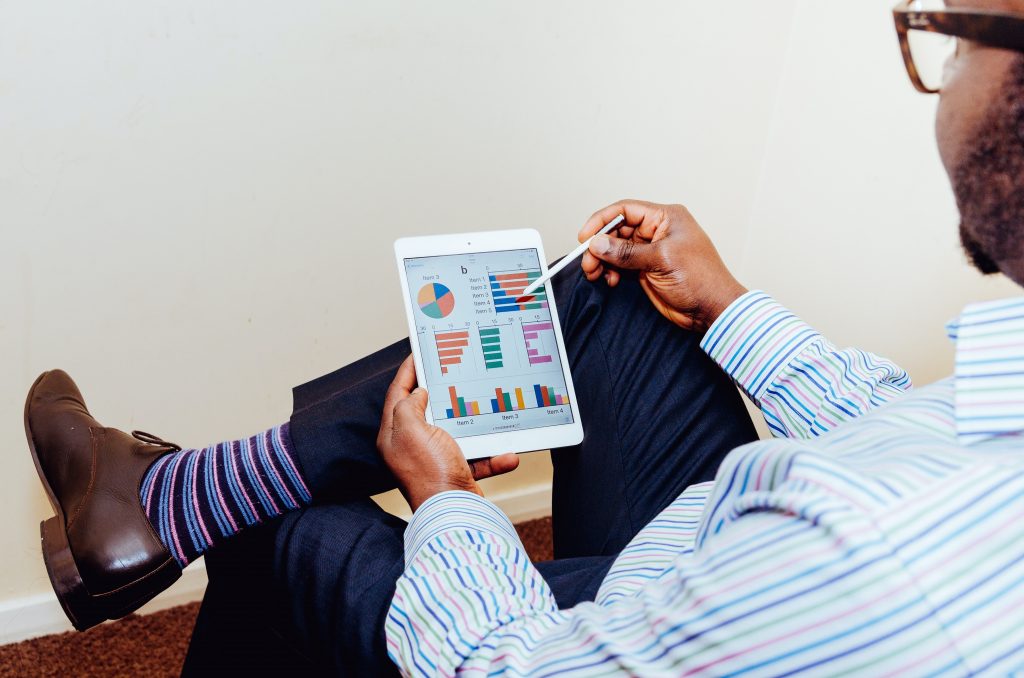 Luis Feria (father, grandfather and Baby Boomer) and Francisco Feria (son, father and Millennial) are the people behind this blog. We love discussing our knowledge and views on financial investments with family and friends. We decided to do a family project and share our passion for financial investments with anyone who might be interested. We do this because we want people to benefit and take control of managing and investing their personal finances in simple steps with solid fundamentals. Luis, 60, graduated in economics, has a 35-year career in banking, he worked in investment banking and capital markets, in international financing operations for companies (equities and bonds), and since 2004 he switched to investments, brokerage and wealth management with affluent clients. Francisco, 27, 4 years of professional experience, graduated in management, worked in fund and asset management, and is completing an Executive Master in Finance at Católica Lisbon Business & Economics School. As a family we share a common way of life, but because we belong to two different generations, we often have two perspectives on the same issues, which we see as enlightening. We live and work in Portugal. We arefoodies, we like football, travelling and meeting people.
"Most people I work with are afraid to invest in the global financial markets. The few that do are heavily biased for security selection and for choosing when to invest in the market. Either of these postures has its own cost."
"Almost all of my friends don't bother investing for the future.
The world is changing rapidly and it is very difficult to plan for the long term.I think this may be a generational issue"