ADP's National Employment Report is a monthly economic data report that tracks the level of nonfarm private employment in the U.S.
It is published by Automatic Data Processing, a company that analyzes the wage records of about one-fifth of all privately employed individuals in the U.S.
The ADP National Employment Report is also known as the ADP Employment Report or ADP Employment Report.
The number of people employed can tell us a lot about the state of the economy. Total employment and the unemployment rate are used to determine when the economy is in recession.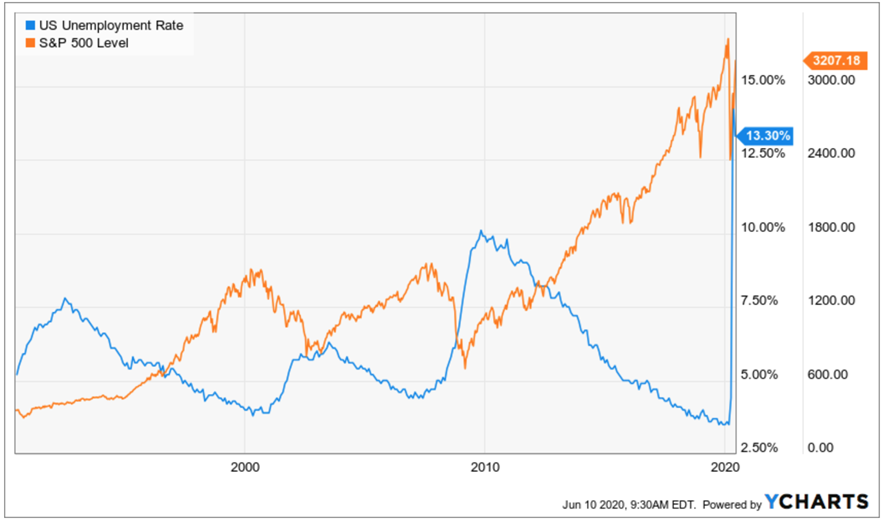 Eventually, the demand for labor may outstrip the supply. When this occurs, employees have greater bargaining power and may demand better wages, which can lead to falling corporate profits, higher inflation, and pressure to raise interest rates.
The ADP Employment Report is usually published two days before the Bureau of Labor Statistics publishes its monthly employment report, which is issued on the first Friday of each month.
Access: https://adpemploymentreport.com/