Unemployment benefit claims are a statistic reported weekly by the U.S. Department of Labor that counts people who file unemployment insurance claims.
There are two categories of applications for unemployment benefit, the initial one, which includes the people who submit the first application, and the continuous one, which consists of the unemployed people who have already received unemployment benefit previously.
Applications for unemployment benefits are an important indicator of the state of the employment situation and the health of the economy.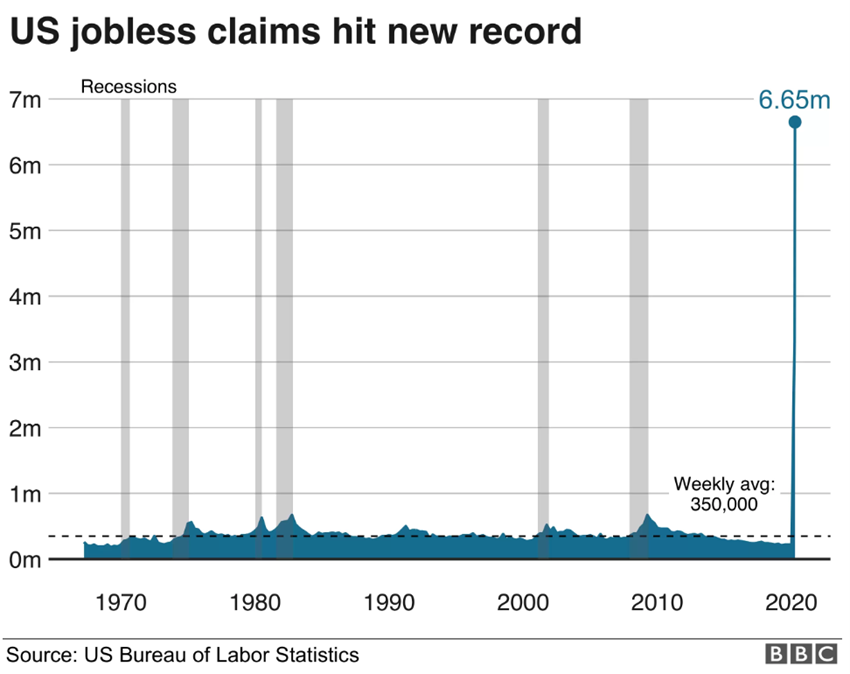 Applications for unemployment benefits measure the number of people unemployed at a given time.
Initial applications for unemployment benefit represent new applicants for unemployment benefit.
Applications for continued unemployment benefits are made by people who continue to receive benefits.
It's usually a bad sign for the economy when an increasing number of people who are willing to work can't find jobs.
Investors can use this report to form an opinion on the country's economic performance.
Because weekly claims for unemployment benefits can be very volatile, many economists monitor the four-week moving average.
Applications for unemployment benefits in the country are an extremely important indicator for macroeconomic analysis.
As mentioned, initial claims for unemployment benefits measure emerging unemployment and continuing claims data measure the number of people still applying for unemployment insurance. Continuing order data is released a week after the initial orders. For this reason, initial applications usually have a greater impact on financial markets.
Many financial analysts incorporate estimates from the report into their market forecasts. If a weekly release on claims for unemployment benefits is significantly different from consensus estimates, that could move markets up or down.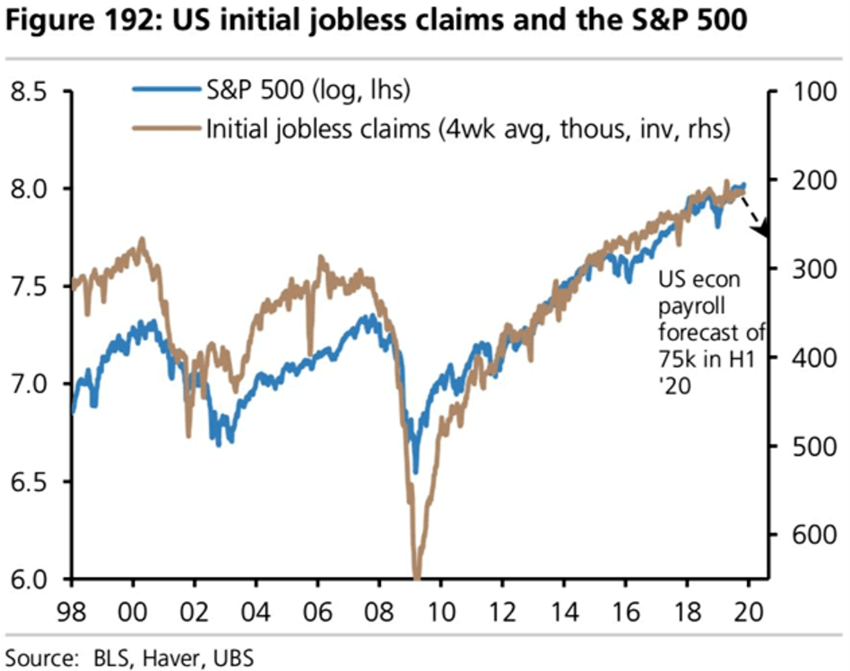 Usually, the movement is the reverse of the report. If initial claims for unemployment benefits fall, the market will generally rise. If initial claims for unemployment benefits rise, the market could fall.
The Initial Unemployment Claims Report is widely publicized because of its simplicity and the basic assumption that the healthier the labor market, the healthier the economy. That is, more people working means more disposable income in the economy, which leads to higher personal consumption and gross domestic product (GDP).
Access: https://www.dol.gov/ui/data.pdf