To build our investment portfolios, after deciding the allocation of asset subclasses, all we must do is choose the best investments: they are the investment products indexed to the chosen subclasses of assets with the best replication, or passive management
We want much diversified investments in the selected asset subclasses
We want investments with good replication of the chosen asset subclasses
Index investment products, index funds or passive management replicate better, are more diversified and perform better than active investment products or active mutual funds

We have already selected the asset subclasses appropriate to our objectives and risk tolerance. Now, what to do?
We want much diversified investments in the selected asset subclasses
The basic and fundamental rule of investments is diversification.
We need efficient diversification in order to combine asset classes and subclasses to improve the risk and return binomial.
We want personalized and correct diversification, to define the allocation by classes and subclasses of assets that best suit our investor profile, that is, our objectives, risk capacity and risk tolerance.
We must have more extensive diversification, in order to reduce the risk of exposure concentration to a set of financial instruments that integrate the desired asset subclasses.
We want investments with good replication of the chosen asset subclasses
Our investments will have to be the ones that best replicate the asset subclasses determined by efficient and personalized diversification (the best trackers").
If we conclude that we want a certain investment of our assets to include the stocks of large American companies, we will have to consider the instruments that allow a diversified exposure to these companies' stocks.
Similarly, if we think that we should integrate an investment in European investment grade companies' bonds, we must choose a financial instrument containing a diversified portfolio of investments in bonds with these same characteristics.
That is, we want financial instruments to be very diverse, that is, to contain a cross-sectional and widespread exposure of securities belonging to the subclass of assets we choose.
Put differently, that these investments are representative of the selected asset subclass, which replicate the desired market or financial market segment and follow its benchmark.
Index investment products or index funds with exposure to the category of assets we want, are the solution.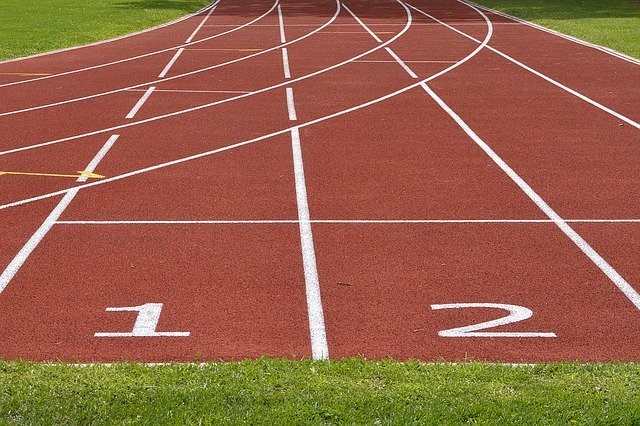 Index investment products, index funds or passive management replicate better, are more diversified and perform better than active investment products or active mutual funds
There are two large families of investment products, including funds and other comparable products: active management and passive or indexed management families.
On the one hand, active or active-management products and funds, where the fund manager selects securities according to the fund's investment policy and seeks to perform better than its benchmark market index and that of the fund competitors within the same investment category.
On the other hand, index investment products, index funds, or passive management, in which the manager makes investments in securities in order to have the best replication of its benchmark market index, or the best indexing or tracking of this index (minimizing deviations or tracking errors)
The truth is that active fund managers rarely outweigh the overall performance of the markets in which they invest.
For some decades, several studies have been conducted comparing the performance of active funds with the performance of the respective market segment: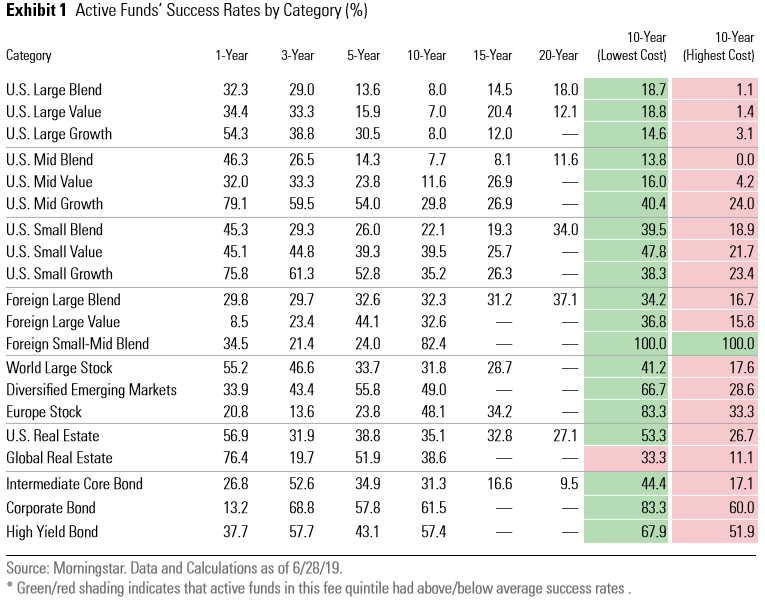 As we see, the success rate of active funds is low in any category and in any period, ranging from 10% to 30% for the vast majority of market categories or segments, with the exception of bond segments where this rate is a bit higher, from 25% to 60%.
It is also clear that the higher the commission charged the lower the success rate, that is, a more expensive manager has worse results, because the cost has a great impact on the gains that remain for the investor.
https://www.marketwatch.com/story/the-5-times-warren-buffett-talked-about-index-fund-investing-2017-04-28
https://www.morningstar.com/lp/active-passive-barometer
https://www.morningstar.com/articles/1055229/how-low-can-fund-fees-go
https://www.amazon.com/Little-Book-Common-Sense-Investing/dp/0470102101
The main benchmark market indices for the two asset classes of indexed investment products are the following:
Equities or Stocks Markets (by geography and capitalization): World market (MSCI World or ACWI), US market (S&P500, Dow Jones 30, Nasdaq, etc.), Other Developed markets (Eurostoxx 50, 300 or 600, Nikkei 225, Footsie 100) and Emerging markets; Large capitalizations and small and medium-sized capitalizations (Russell 2000, etc.);
Fixed Income or Bonds markets (by geography, issuer type and risk or credit rating): World market (Barclays Aggregate Global Bond), US market (Barclays Aggregate US Bond, Iboxx US Bond, etc), Other Developed markets (Iboxx Euro Bond IG and HY) and Emerging markets (JP EM Bond); Government (Iboxx Treasuries or Sovereign) and Corporates (Iboxx Corporates); Investment grade rating (Iboxx IG US and EUR) and Speculative grade (Iboxx HY, or high yield) credit rating.
Our investment portfolios should consist mostly of index, indexed or passive management funds for these 3 major orders of reasons – greater diversification, better replication and better performance – for the asset subclasses selected according to our financial objective and risk profile.
In upcoming articles, we will further develop this theme of index, indexed or passive management investment funds or products, and we will even address in more detail what are the main market indices and identify investment products associated with them.